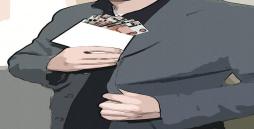 Fondo Cometa, has become the first major Italian asset owner to agree to join the United Nations Principles for Responsible Investment (PRI). The Fondo Cometa is Italy's largest pension fund and manages €5.7 billion.
Milan-based Cometa has approximately 470,000 members is the fund for metals industry workers. "We are proud to be the first Italian pension fund to become part of this global network," declared Cometa President Fabio Ortolani . Ortobani said that Comets's investment values are the same as those of the PRI; essentially to be responsible and sustainable.
The $150m Global Crop Diversity Trust is the only other Italian asset owner signatory to the UN PRI.