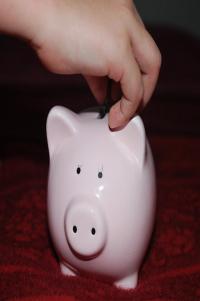 Jean-Claude Trichet is the second President of the European Central Bank, taking over from Wim Duisenberg, the first president, in 2003. Trichet was born in Lyon, France in December, 1942, and is a French civil servant. Trichet also sits on the Board of Directors of the Bank for International Settlements. Newsweek ranks Trichet 5th as one of the world's most powerful people.
Trichet studied at the École des Mines de Nancy, where he graduated in 1964. Later he trained at the Institut d'études politiques de Paris, where he finished in 1966. From 1969 until 1971 Trichet attended the École nationale d'administration (ENA), both schools being French intsitutions of higher education in the subjects of political science and state administration.
In 1987 Trichet joined the influential Washington-based financial advisory body, "The Group of Thirty." He was appointed to be the governor of the Bank of France in 1993, and in 2003 took over the helm of the ECB.