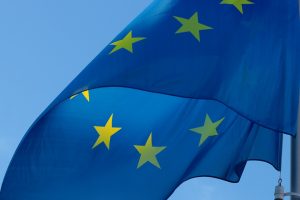 There is a potential for the growth worldwide of European influence, especially regarding Chinese investors.  A recent forum was held under the auspices of the Memorandum of Cooperation agreement signed in 2016 by Ing. Josef Taušer, Ph.D (Dean of the Faculty of International Relations) and Jan Kohout (New Silk Road Institute Prague, president).
The 4th China-CEE Economic Forum was held yesterday between 9 am and 4 30 pm.  Attendees came to Prague for the event that included opening remarks from Vice Dean of International Relations at the FIR, Radek ?ajka, Professor Chuanrong Wang of the Shandong University of Finance and Economics and the event host Zuzana Stuchlíková, partner and attorney at Stuchlíková & Partners, member of the Center for Asian Studies and assistant professor at the Faculty of International Relations at the University of Economics in Prague.
The event was considered to be most educational for Chinese investors as well as those potentially analyzing transaction opportunities throughout Europe.