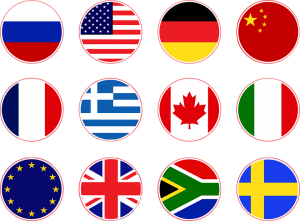 Yesterday the European Chamber (EUCHAM) put out a report of "rank[ing] and analyz[ing] all 46 European countries according to their economic environment."
In brief, it was found that the list toppers were those from the Nordic regions (Denmark, Finland, Norway and Sweden). Next on the list was the UK. While in general the FSU countries fared less well, Georgia was a huge exception and ranks number 16 out of 46 countries.
The research is – as in previous years – based on indexes from the World Bank and Transparency International.